Nearly 5 Decades of Hand Crafted Lighting


Since 1971 we have manufactured fine Traditional Lighting, Period Lighting and Replica Antique Lighting.  Hand made in solid brass and copper and finished to order, our products give the timeless elegance only original pieces can provide

Our range consists of Period Wall Lights and Traditional Lanterns,  Exterior Wall Lanterns, Interior Wall Lights, Gate Post Lanterns and Replica Oil Lamps.  Finishes include Distressed and Antique,  Polished Lacquered and Natural and we are able to offer Polished Nickel for a more contemporary style.  


Used Extensively throughout many English Heritage Projects including Hampton Court, Kew Gardens,  The Royal Entrance at Guards Polo Club and many more.  Our commercial projects have recently included Harry Potter Projects for Universal Studios in Orlando, Los Angeles and Tokyo, numerous parts of Disney's new Shanghai Theme Park and even our Pagoda Lantern was used to light the entrance to James Bond's apartment in the Spectre movie.  Gracing the Castles of Royalty and Celebrity to Country Cottages and City Pied at Terre's, we have Interior Lighting and Exterior Lanterns to suit all.




All our products are made to the highest standard.  We can wire for any country in the world and are fully UL and CSA approved for the US and Canadian Market


Tucked away in the Sussex South Downs of England our dedicated craftsmen treat each light as unique, therefore should you have any specific requirements over and above what options are on offer, we will always be able to accommodate if it is possible.


Please feel free to contact us with any questions you may have


We hope you enjoy our timeless collections.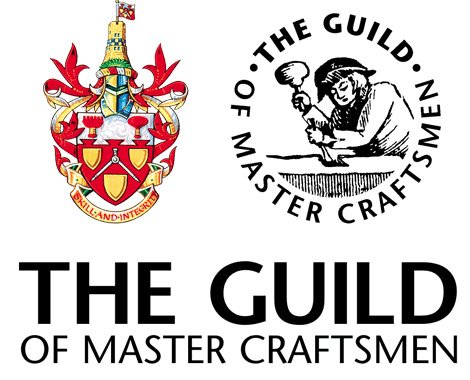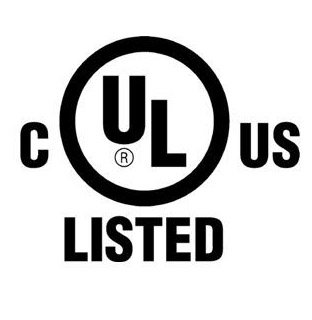 The Limehouse Lamp Company (US)
5113 Forsyth Commerce Rd, Orlando, FL 32807, United States
Tel: 844 857 6337    www.limehouselighting.com

Head Office: The Limehouse Lamp Company Ltd
Units 32/33 Mackley Industrial Estate
Henfield Road, Small Dole
West Sussex BN5 9XR, England
Tel: 00 44 1273 497070    www.limehouselighting.co.uk